BEST VIEWED with your browser at the 100% setting :)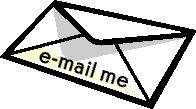 Website Designed for Silkspike Dolls using HOMESTEAD software.

Please do not use my photos or any portion of my website without asking permission.

Do you own this Tonner Sweater?

Click on the photo to see how you can give it a fresh new look.